Simple and Easy to Use
Light, intuitive, fast​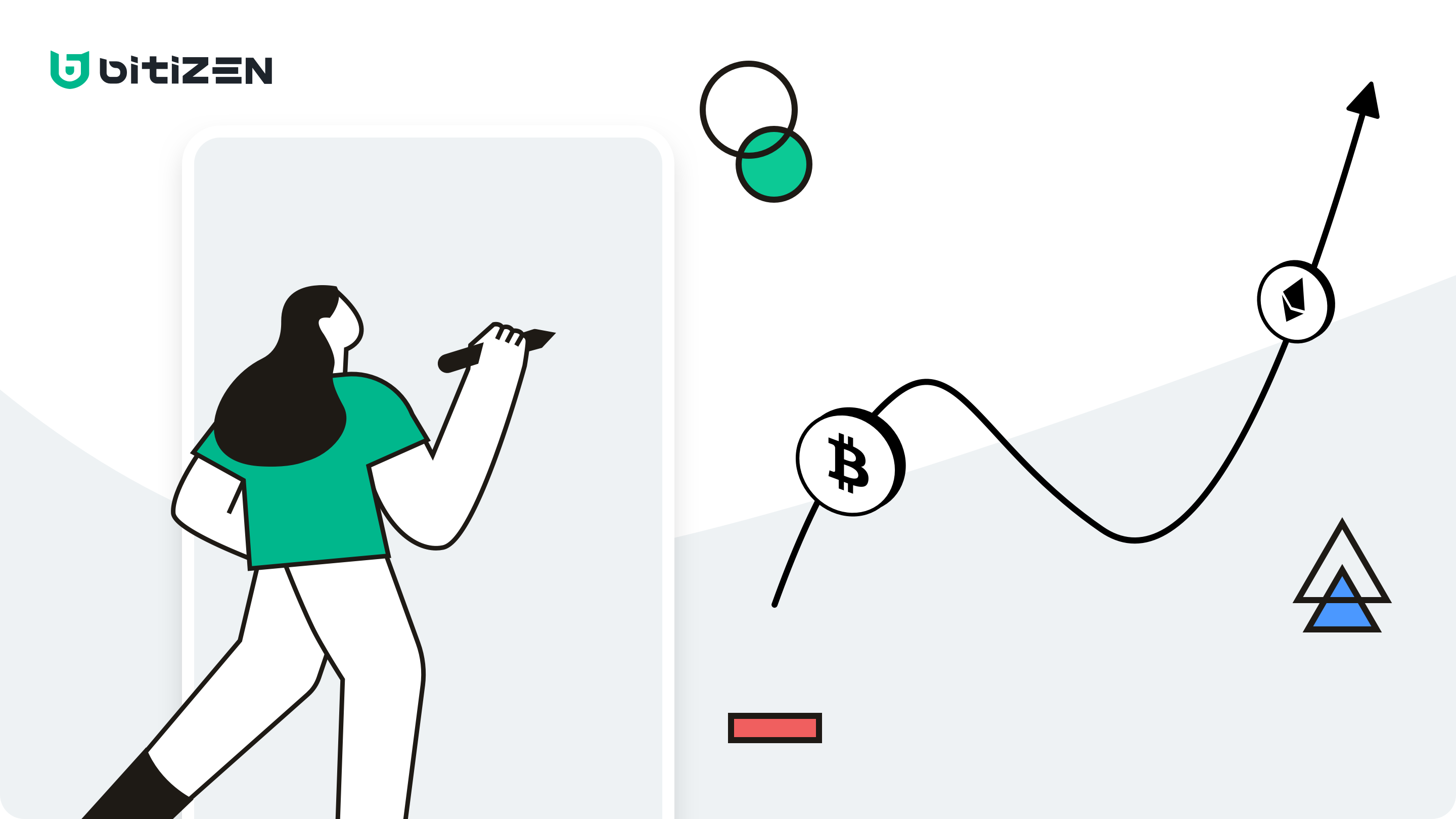 With a light and intuitive design, Bitizen is similar to any Web2 product, and the wallet can be easily set up in less than a minute, even for people with zero experience in blockchain.
The whole process is as quick and simple as opening a social network account or installing a new app.
Bitizen supports 3FA security authentication. After installing the Bitizen app on his or her mobile phone, a user can just scan a face as a biometric authentication, add an email and a personal cloud storage such as iCloud, Google Drive, or Dropbox. If any levels of 3FA is not available, Bitizen wallet is able to quickly restore access with other extra options.
That's it! Your personal Web3 gateway is good to go!
No need to worry about private keys!
No need to write a seed phrase on a piece of paper that can be easily lost!
Your crypto will be yours and always with you.