Overview
Bitizen Web3 Wallet main features​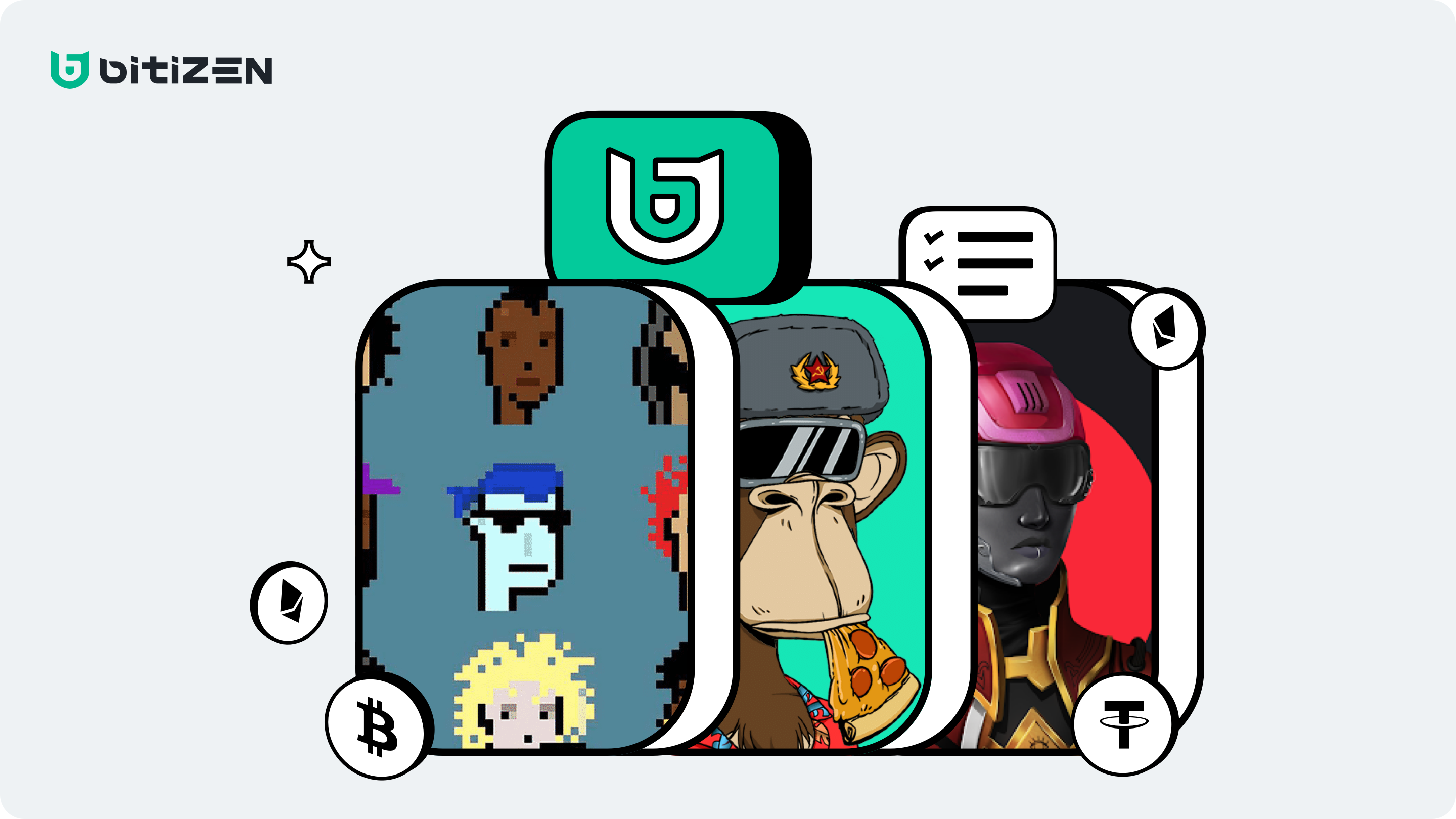 Bitizen is a keyless, seedless, non-custodial, censorship-resistant, privacy-safe, multi-chain Web3 wallet, designed to provide the highest level of security for the new and experienced users.
It is the ultimate wallet solution that meets all the needs of the crypto industry and being a true Web3 wallet – secure, simple and easy to use, censorship-resistant, privacy-safe and compatible with all mainstream blockchains.
Bitizen is not "yet another wallet"; it is one generation ahead of all traditional wallets existing in the market. With its unique features, we believe it will be a benchmark in the new Web3 Metaverse.